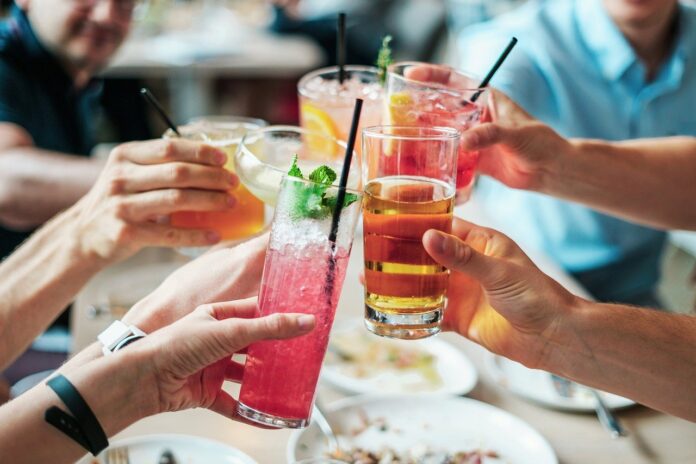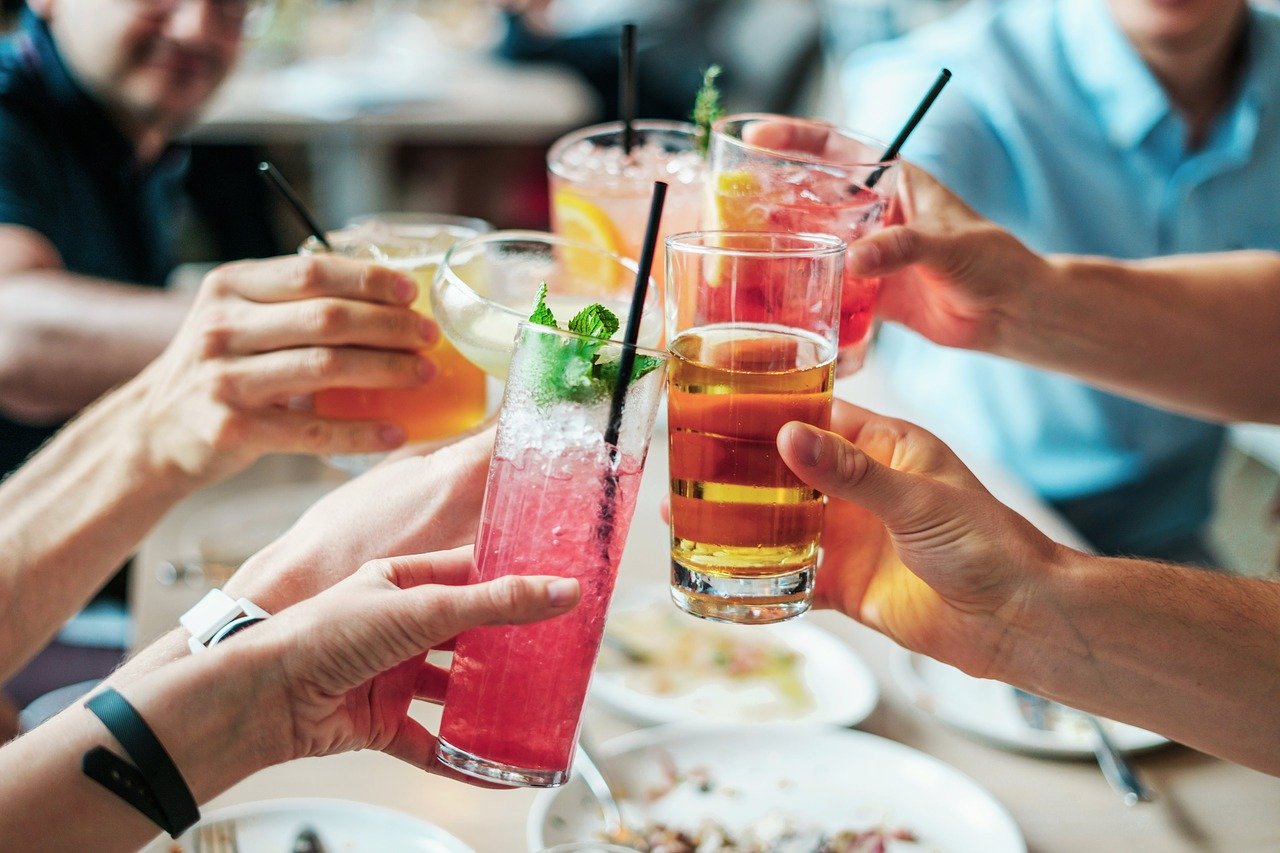 Unfortunately, festivals and other events are not included at the moment. If things go wrong, it can also take a very long time before we can visit our favorite festival or event. Fortunately, we are allowed to do more and more and we can still socialize a bit with each other. At a safe distance, we should bring our favorite festival home. It is therefore nice to throw a nice party at home when the weather is nice. There are a few things you should think about. Do you want to celebrate a party at home and do you need some inspiration for its implementation? I would be happy to tell you more about what you should not forget for a party at home. Curious about my blog? Then read on quickly!
Weather
Before throwing a party, don't forget that we live in the Netherlands. It can be very bad weather for a few weeks in a row and then your party will be a lot less. It is also possible that good weather is predicted, but that the weather suddenly changes completely on the day itself. You have already made all purchases, so canceling the party is no longer an option. Fortunately, you can arrange something yourself to stay dry. It is easy for people in the North Brabant region to rent a party tent. Just type in 'Party tent rental Eindhoven' and before you know it you have dozens of options nearby. A party tent is not only useful when it starts to rain, but also when it is very hot, the party tent can create a little bit of shade. If the weather is so bad that a party tent will no longer help, then there is no other option to move the party inside.
Good food and drink
A good party includes good food and drink. In these times we can't spend our money on events, so we have money left over to tackle a party at home a little more luxuriously. Buy a few nice bottles of wine and instead of meat from the supermarket, buy meat at the butcher. You will see that the people at your party really appreciate this and your party will be talked about for a long time to come. Of course you don't have to arrange all this on your own, you can also ask family, friends and acquaintances if they bring something themselves. The party is really a joint thing!