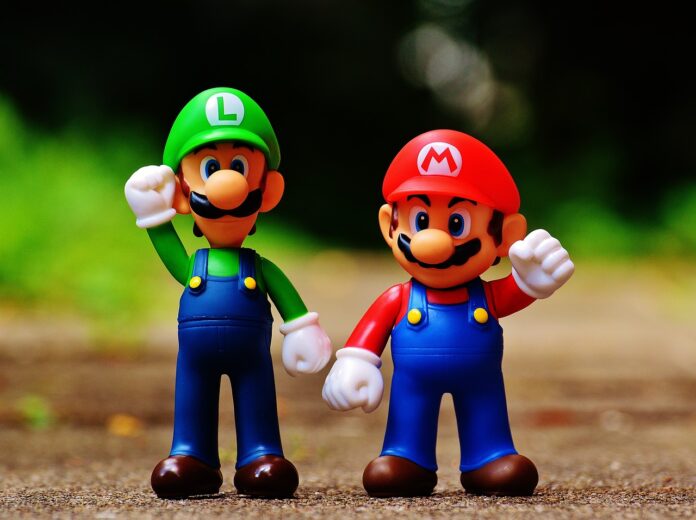 The most wonderful time of the year is upon us again. I don't always understand why it's called that, I just think it's very cold. But then I realize that we can all find this a good time for other reasons, so I always reserve this time of year to spend on myself. The weather is inclement so I prefer to stay inside and turn on the LED lighting. And what better way to get through the Christmas holidays than in a totally different world, full of magic and action. So games. In this blog I tell you how to level up during the holidays, without having to miss the fun. Are you reading along?
The latest games
At Christmas, the gifts always come into play. And this is the time to ask for a cool game. At this time of year there are always a lot of new games coming out for the exact reason that a lot of people are free around Christmas and can be played then. I can't recommend a game because everyone has a different preference or plays on a different platform, but if you have an idea of ​​what you think is cool, you can find something new on the internet with a few clicks on the button or let your friends or family invent something fun for you. Maybe they'll come up with a breakthrough in your game life, with something you never thought of yourself.
Transform your set-up into Christmassy
Personally, I always find it very nice and funny to dress up my desk a bit with Christmas decorations. For example, I put a string of light in the background of my desk and there is a mini Christmas tree on the corner. There is also a green and red garland hanging around my gaming chair and the radio plays all the Christmas hits softly in the background. So I'm still in a festive mood, but it's not too much.
Time for yourself
This way you have time to yourself during the holidays, but you can also combine gaming with family and friends. You could even game together! If you have a console that allows this, you create a relaxed Christmas Eve full of fun for everyone. Your game set up is in any case ready for Christmas so it can't be that and before you know it you will be entering the new year with a higher level.