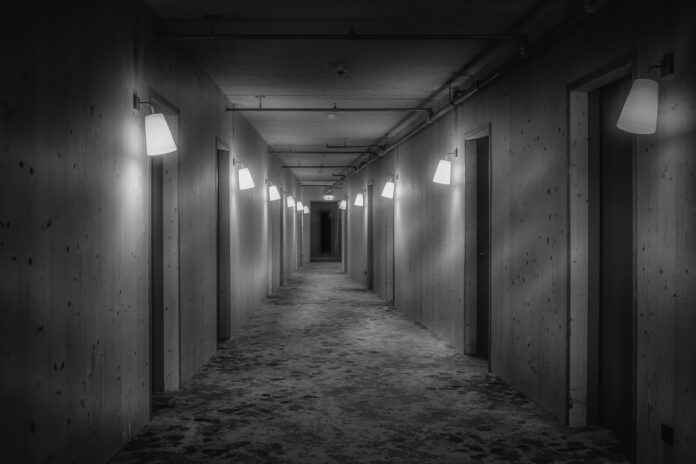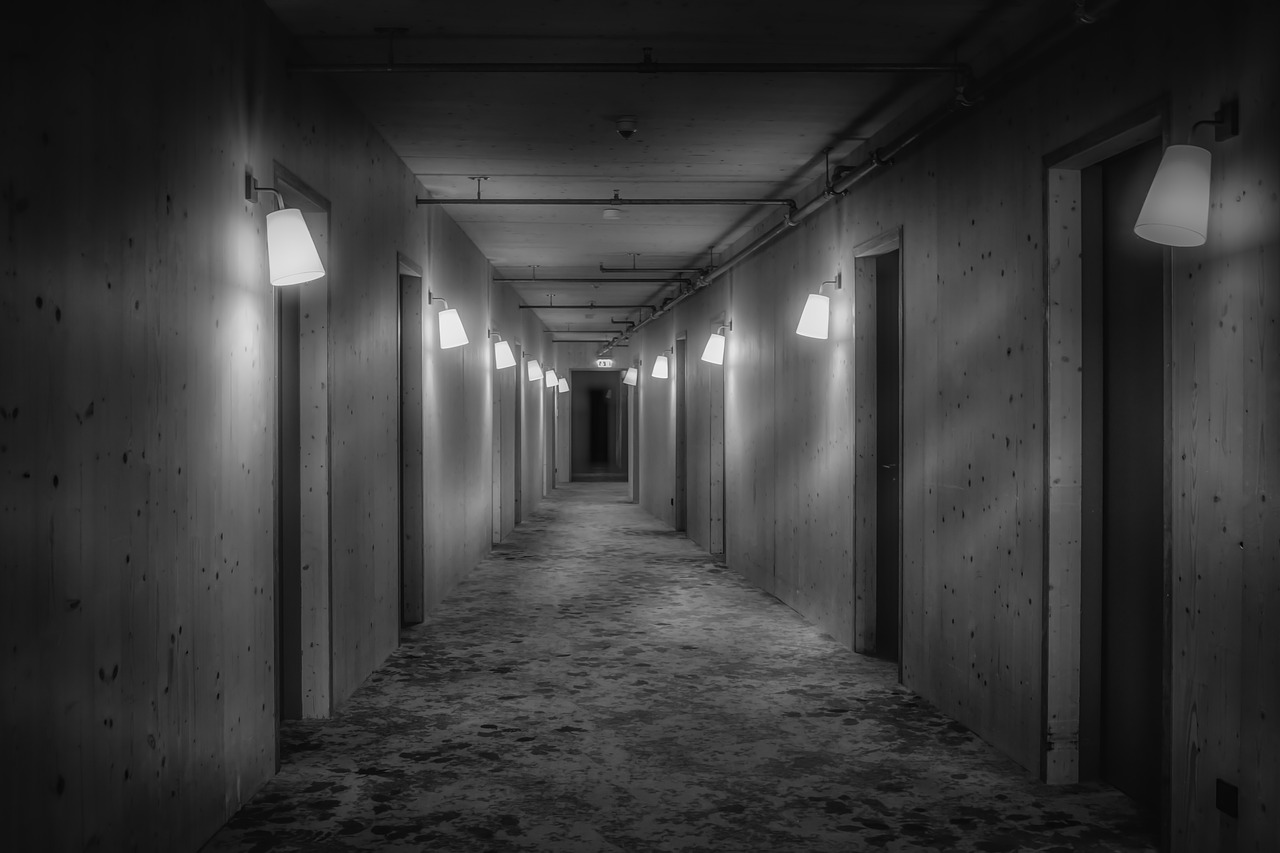 My routine starts early in the morning. My alarm goes off and I lay there for another five minutes. Then my second alarm goes off and I get out. I check my phone for messages to see if anything special has happened in the world. Then I go to the bathroom and take a shower. I get dressed and do my makeup and go downstairs. Then I grab a cup of coffee and make breakfast. I scroll around the internet for a while and then I go brush my teeth. I take the car and go to work.
Through the gray corridors
At work I walk through the long boring corridors. Then something strikes me. Everything can be a little nicer at the office. The hallways are dull with ugly bright lights. For example, I went to besled.nl to look at LED lamps. Here I found nice design lamps that fit well in the hallways. I thought that the corridors could also be given a nice color instead of gray. So I started working on that too.
To work
I started painting the walls with colleagues, this job was done quickly because we had enough colleagues who didn't mind helping to make things a bit more pleasant. Then I went online with another team to look at those LED lamps. So different opinions emerged. Nobody wanted those warehouse-style lamps in the office, so we quickly deleted them. But there were nice lamps that could hang nicely on the wall. They also fit nicely with the new walls. So we immediately started ordering it. This was all very easy with the automated site. Pay easily with idea, paypal or credit card and you're done. Then just wait for the delivery. Which, according to the site, will also arrive soon.
Being creative
After these chores I went back home. It was a productive day. I went to clean it was a mess and I still had to do the laundry. After that was all done I went to see what I would make for dinner. I didn't have much left in my fridge. So that was shopping the next day. Now I just had to be creative with what I had. I had a little more chicken and pasta. I thought I'd make that and make my own red pesto and it should be fine.