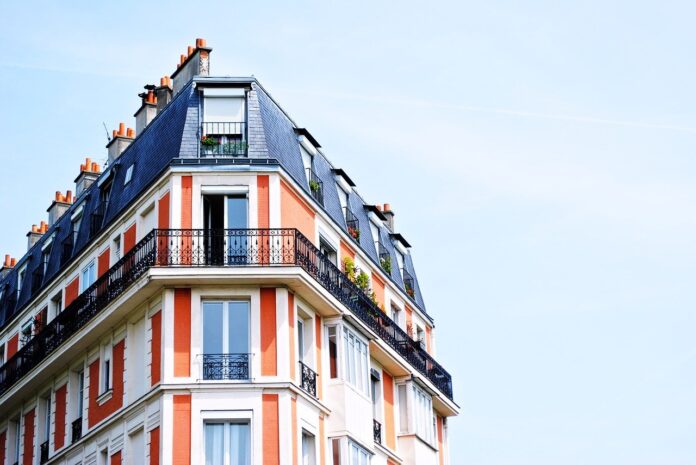 Are you going to buy your first home soon or maybe move? Then you have probably come across the point that two types of owner-occupied houses are offered on the housing market, new construction and existing construction. But which house are you going for? In this blog we have listed the advantages and disadvantages of both new construction and existing construction for you.
The benefits of new construction
A new-build home is often sold before the home is even there, so construction has yet to begin. You are the first owner of a new home. No one else has lived in your house yet. These houses are also very modern and have a favorable energy label. The house is also free in name and you have little maintenance. You decide how everything will look like and what goes in from the very first moment in terms of floor, wallpaper, furniture and so on.
The advantages of existing construction
The supply of existing construction is many times greater than the supply of new construction. Simply because this house already exists. So there is a large and varied offer. In addition, you do not have to wait until the construction is finished because this house already exists, so to speak, you can still move in next month if the current owner can then leave the house. In addition, many existing homes still have character and a certain atmosphere from the past. Today's houses are no longer built as they used to be. For example, if you like a high ceiling, you will only find it in existing buildings. There is also an option to negotiate the asking price.
The disadvantages of new construction
Of course, there are also some disadvantages to a new-build home. Because the house is already sold before it is built, you can't move in right away. Sometimes you have to wait up to six months or a year. Very annoying of course if your other home has already been sold. In addition, you have to deal with double charges and a fixed selling price. There are often only a few homes available while the demand is very high, especially in the Randstad. The moment you cannot complete your mortgage completely or there are certain uncertainties due to, for example, the mortgage interest and this process is therefore delayed, it may just be that you misunderstand. You also only have a limited choice because only a few copies are built.
The disadvantages of existing construction
Of course, existing buildings also have a number of disadvantages, such as buyer costs. Another disadvantage can be a less favorable energy label or maintenance costs because the house can get a makeover. In the worst case, some things even have to be rebuilt or demolished. In this way, your costs can be quite a bit higher, especially if you only find out later that something is wrong with the house.
By the way, do you not yet have an answer to the question "how much can I borrow"? Then take a look at mortgageinterest.nl for an estimate of your maximum mortgage.